Note: You must click "Book Now" after verifying your phone number!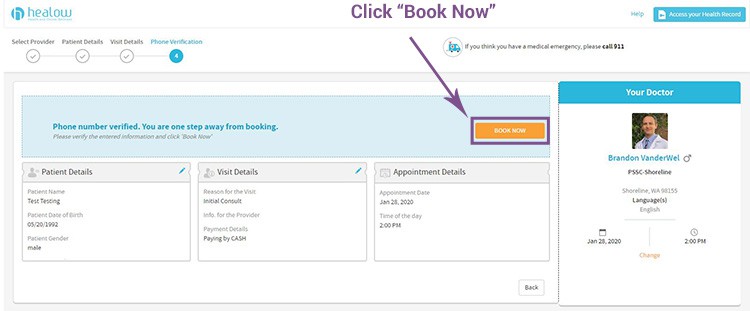 Please call our office if you are not able to find an availability that works for you.
Please reserve at least 48 hours ahead of schedule.You will be contacted to finalize the details.
Due to scheduling conflicts, we've had to temporarily disable the online booking feature on our website. We are sorry for the inconvenience. Please call our front office or fill the contact form online to get in touch and schedule.